Holistic Yoga on Your Schedule!
Bloom is a studio for women to come together and practice Yoga in all its forms, a space to connect, to move, breathe and learn so you can live a more easeful and fulfilling life.
Bloom is so much more than just asana or the physical practice. We dive deeper into yogic philosophy and the many ways yoga can support women and their health.
Doors open only a few times a year so jump in now while you can
Jess xx


What's coming up in Bloom?
Each season we have new courses, workshops and deep dives in the studio, along with weekly catch ups, challenges, and classes, along with a library of classes for you to choose from.
The Library Includes:
Slow Flow
Hatha
Vinyasa Flow
Workshops
Courses
Masterclass
Women's Health
Restorative Yin
Yoga Nidra
Meditation & Mindfulness Practices
Pranayama / Breathing
Guest Teachers
Bite Size Yoga Videos for quick practices in your day
Beginners Classes
Pose Tutorials and deep dives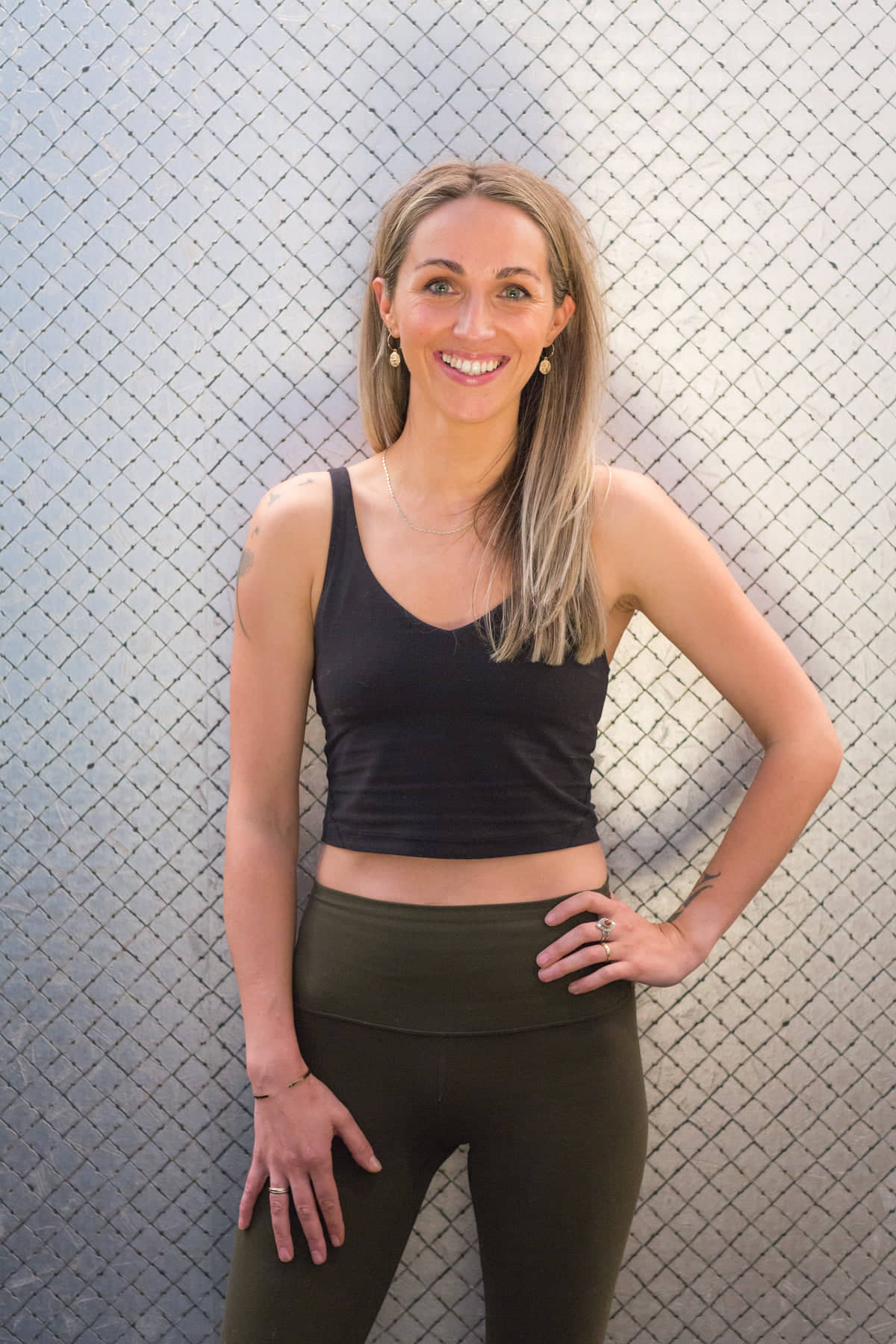 Your Teacher
Jess's yoga journey began in 2010 with hot yoga. To this day, she recalls the intensity of that first class being so exhilarating… the mental clarity, the physical release was like nothing she had experienced & was hooked from the get go!
@yogawithjess.nz journey since then has been influenced by her life's ebbs and flows. Now being a mum to 3 young daughters she values the slower and more grounding practices that sit perfectly alongside her more strength based practice.
Jess teaches in person classes in Christchurch New Zealand and teaches online to women around the world. She is heart led, kind and endeavours to hold a space that for all those in her classes and courses.
Jess loves to explore themes of self compassion, mindful movement and breath regulation within her teachings, themes that she hopes can be with you on and off the mat.
Jess has completed her specialist training with Tiffany Cruikshank around Women's Health Yoga, has taken advanced training with Jason Crandell and Janet Stone. She has also undertaken advanced training in pre and postnatal yoga and is on her way to becoming an internationally registered and certified Women's Health coach. With a specialist interest in hormones and women's health, she teaches from a wide and varied knowledge base with lots of tools to offer her students.
A forever student Jess is finishing her degree in Sociology and Environmental Studies along with her continuing yoga studies. You'll always find her in some sort of training with a deep passion for learning and education and providing accessible yoga for women.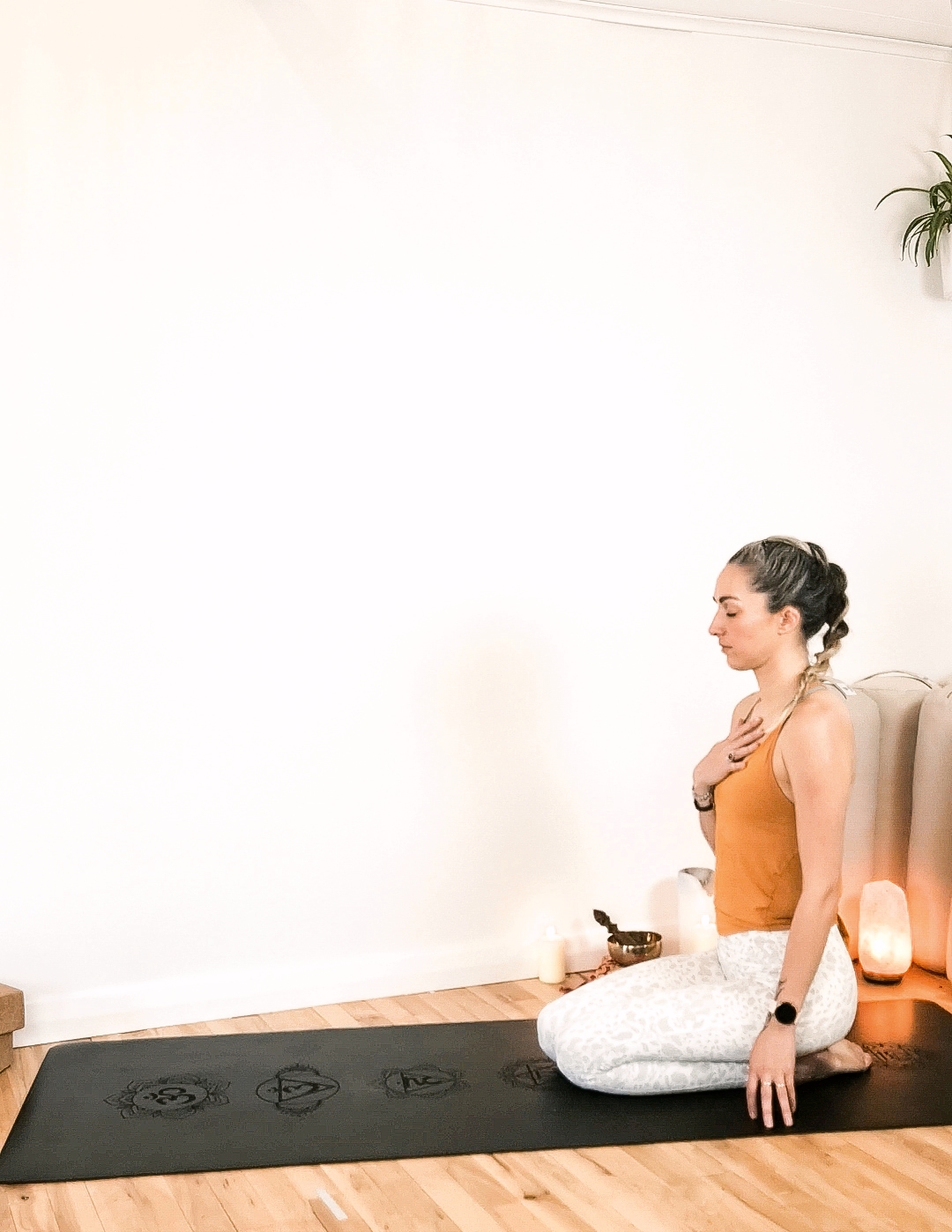 Solid foundation
A space to ground and build a solid foundation to grow from. Nurture yourself through soft and slow practices, challenge yourself with fire based advanced practices. We dive beyond just the physical and take time to really understand how to practice Yoga both on and off the mat.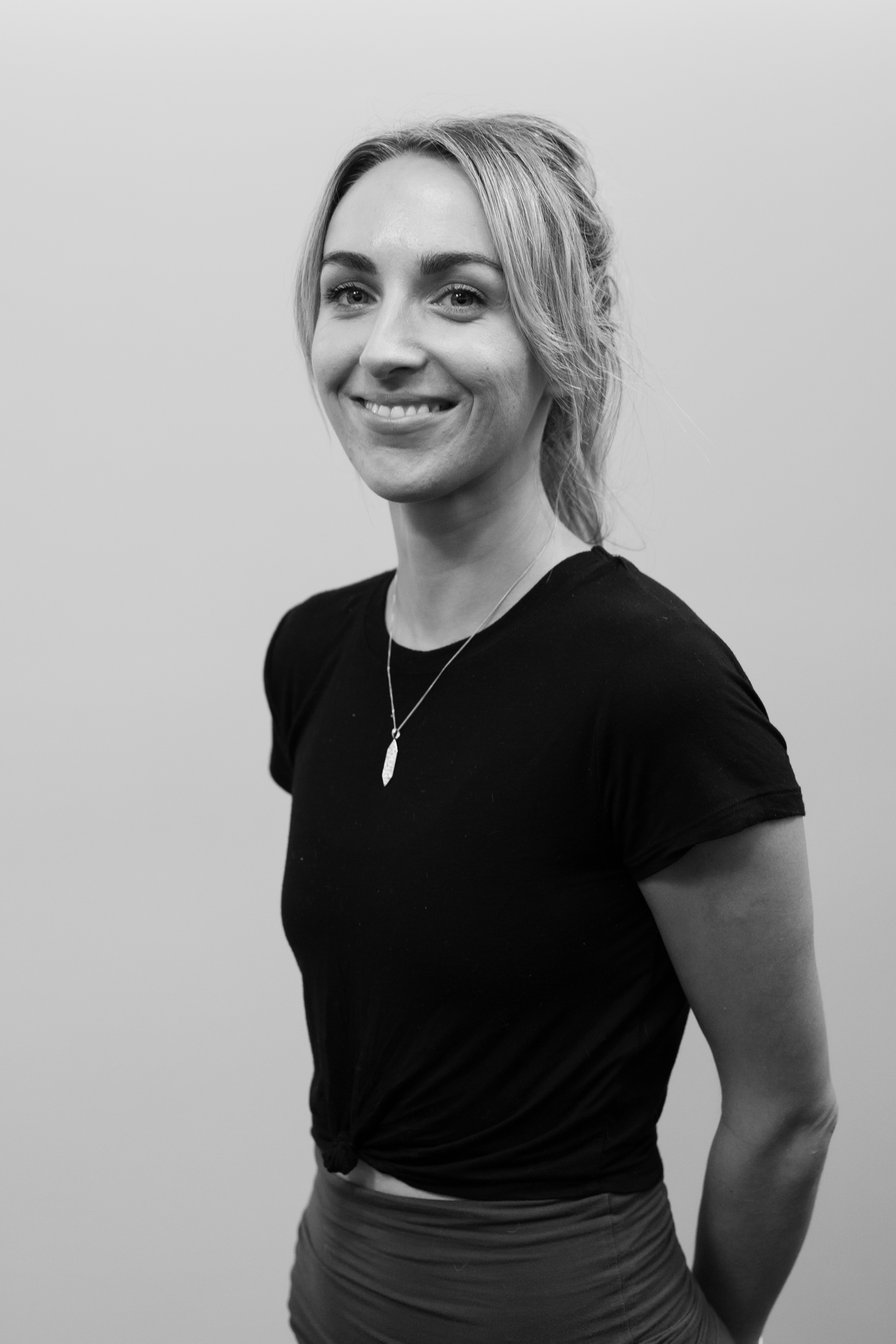 Community
Join this small community as we deepen our practice together. Connect on live stream classes, join challenges together and keep each other accountable. This is so much more than just online classes, and I am here with you all the way through.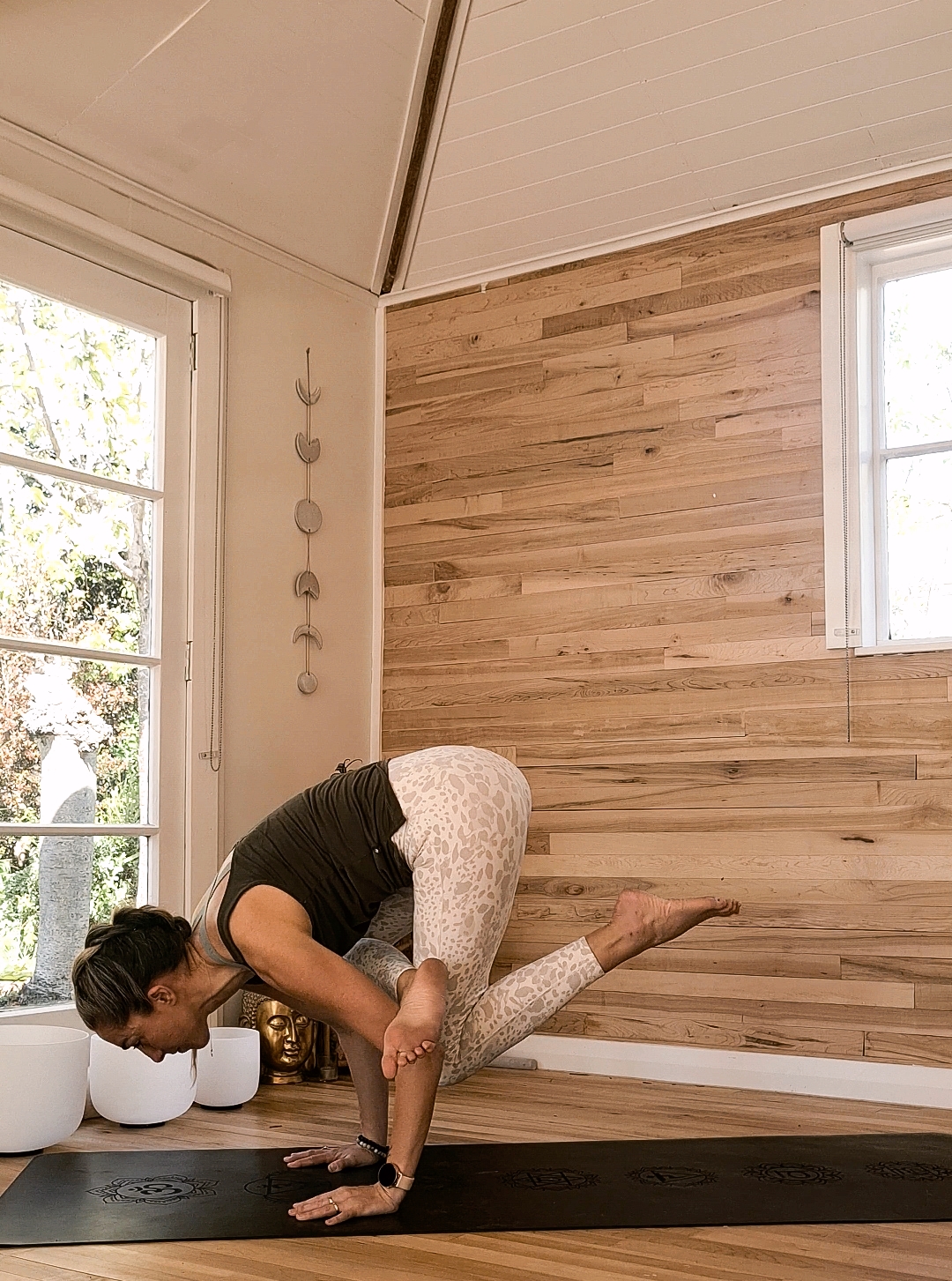 Workshops & more
I've had the pleasure to train with some incredible teachers around the world, this is the space where I get to share my learnings with you, from womens health, ayurveda, advanced asana practices and beyond

Check your inbox to confirm your subscription